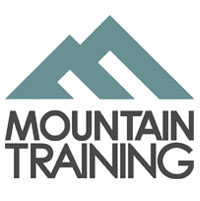 We are able to provide reassessment of Moutain Training candidates who have been deferred on any aspect of their Climbing Wall Award (CWA), Single Pitch Award (SPA), Walking Group Leader Award (WGL) or Summer Mountain Leader Award (ML) assessment. Please call with details of your deferment or post a photocopy of your deferment page to us and we can discus your reassessment requirements. If you have been defered you cannot be reassessed till 3 months have passed.




Reassessments are delivered on an 'as and when requested' basis.
Cick here to visit the registration page at Mountan Training for the Award Schemes. CWA, SPA, WGL, ML.