INTRODUCTION - OUTDOOR ACTIVITIES SERVICE
1992 – 2020 Outdoor Activities Service is celebrating 27 years of providing high quality outdoor education and outdoor activities.
Alternative Adventure specialise in organising activities using venues that are within easy reach of your location. Hotel & conference centre grounds delivering team building activities, school & youth centres delivering outdoor team building activities, local parks delivering teambuilding & outdoor adventurous activities canoeing, earth ball, mountain biking, raft building, orienteering, mountain rescue, urban countryside venues throughout the Northwest of England delivering rock climbing, abseiling, canoeing, gorge walking, orienteering, mountain biking, raft building, caving, problem solving, archery, mountain rescue exercises, etc., Residential courses are tailor made around your aims & objectives & can be delivered at venues throughout the country.
All tutors employed are full time professionals, suitably experienced & highly qualified (Teaching - Primary, Secondary, further education, Special Needs & Youth Work qualifications) in both the skills of group dynamics & the activity skills (MT, BCU, NCA, BO BSCA, RYA, etc. qualifications) of the particular activity along with their caring & friendly attitude. Tutors have worked with individuals & groups of all ages from 5 to 85+, Senior Managers, Families, Schools, Charities, Adult (Friends, workmates, Stag & Hen) Groups, Disadvantaged Young People, Young Offenders, Young People with Challenging Behavior, Voluntary Youth Organisations, Colleges, Special Needs Organisations. During this time, staff have developed a great understanding of the benefits of personal & social development training using the outdoor environment. This is the essential ingredient to gain satisfaction & value in outdoor adventure education programs.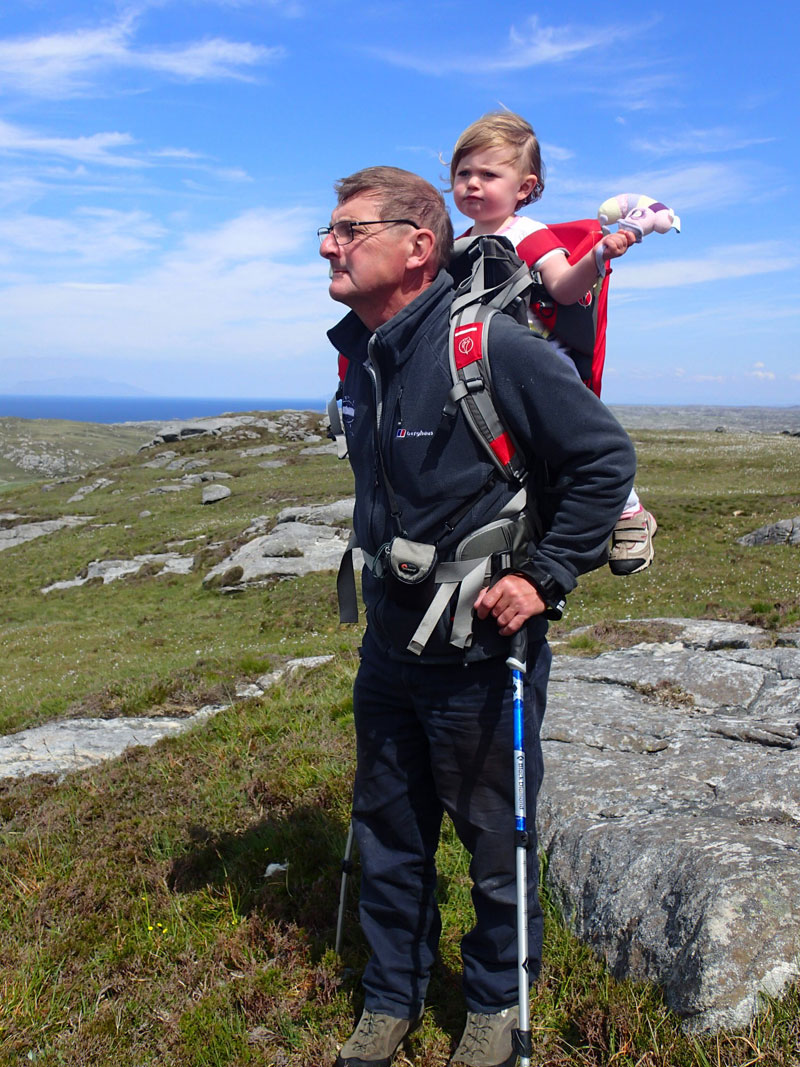 Course director Stuart Igoe has been a professional in the field of Outdoor Education since 1981.
Stuart is:
A member of the The Association of Mountaineering Instructors (AMI)
A member of the Mountail Leader Training Association (MLTA)
MT Single Pitch Award course provider
MT Climbing Wall Award course provider
MT Hill and Moorland Leader Award course director
MT Lowland Leader Award course director
MT Summer Mountain Leader Award course director
Duke of Edinburgh Award Assessor.
British Orienteering course tutor for Teaching Orienteering Part 1 & 2
Coach Level 1 and 2 Awards
NNAS Bronze, Silver and Gold course director/ tutor.
National Naviagaton Award Scheme - course provider Bronze, Sliver and Gold
Institute for Outdoor Learning Member
He holds the National Governing Body awards from:-
Mountaineering and Rock Climbing Instructor
MLTB Summer Mountain Leader Walking
SMLTB Winter Mountain Leader Walking
MLTB Single Pitch Supervisor Award
TDLB NVQ Assessor awards D32, D33, D34 & D36
BOF Coach Level 3 Award
BOF Coach Level 4 Award - Training
NCA Local Cave Leadership Certificate Scheme - Training Level 1
RYA National Powerboat certificate - Level 2
RYA National Powerboat certificate - Level 4 Fleet Rescue Coastal
BCU Proficiency - Inland Kayak
BCU Proficiency - Sea Kayak
BCU 4 Star Open Canoe
BCU Level 2 Inland Kayak
BCU Level 2 Coach - Open Canoe
BCU Level 3 Coach Kayak - Training
BCU Level 3 Coach Sea - Training
BCU Level 3 Coach Open Canoe - Training
BCU Canoe Safety Test Trainer/ Assessor
BCU White Water Safety
BCU Bell Boat Helm
16hr First Aid
1st4sport Level 3 Tutoring in Sport
He is a technical advisor for a number of local authorities and outdoor centres.
Energize Oldham (Oldham Outdoor Pursuits Club)
Galloway Sailing Centre
Madlow Youth Zone
Trafford Council
Rochdale Council
About Our Staff:-
for information about are staff click the links below.
Alan Drittler
Clare Igoe (her indoors)
Steve Larkey
Carla Mottram
Peter Thompson
Why not visit us at Facebook Outdoor Activities Service and see what we have going on.

Stuart Igoe
Outdoor Activities Service & Alternative Adventure
New Meadows Gap Cottage,
Cranberry Lane,
Cranberry Fold,
Darwen,
Lancs.
BB3 2HZ
Tel 01254 704898
Fax 01254 774420